Get your dancing shoes out for Apple Watch challenge on April 29th
Dust off your dancing shoes. Apple is about to drop another challenge. This one is for International Dance Day on Friday, April 29th.
This is the second year in a row that the challenge will be available. Some of you may not know that the launch of Apple Fitness+ a while back brought with it dancing workouts as a separate category.
As reported by Macrumours, to earn the reward in 2022 you'll need to do a Dance workout lasting at least 20 minutes or more on the big day. As always, don't forget to record that you have done so with the Workout app. It is your choice – you can do a standalone dance routine or use a dance routine in Apple Fitness+.
Here's how Apple describes the challenge:
Time to groove! Earn this award by recording a Dance workout of 20 minutes or more on International Dance Day, April 29. Record it with the Workout app or any app that adds workouts to Health.
Those who are successful in completing the task will get a badge in the Fitness app as well as some nifty animated stickers. Shown below, they can be used in the Messages and FaceTime apps. You could even use them to copy some dancing moves!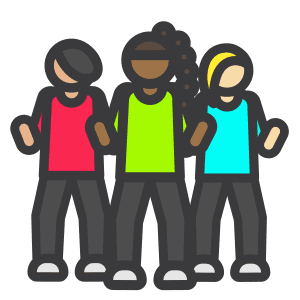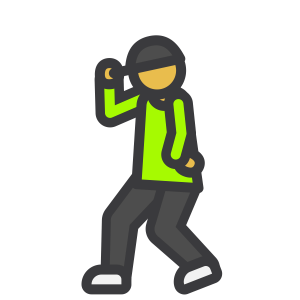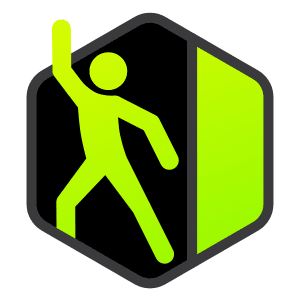 This reward will come a week after the International Earth Day challenge on April 22nd. For that one, interested Apple Watch users will need to log 30 or more minutes of exercise on Earth Day.
The company has been quite busy with challenges as of late. We recently saw one for International Women's Day challenge. It required users to complete a workout lasting 20 minutes or more.
While some of Apple's challenges are limited to certain countries, both upcoming late-April challenges should be available globally.
Like this article? Subscribe to our monthly newsletter and never miss out!