Next Apple Activity Challenge is on August 26th to celebrate national parks
The next Apple Watch activity challenge is slated for Saturday, August 26th to celebrate national parks across the globe.
Essential reading: Top fitness trackers and health gadgets
The task required in 2023 is a bit different than in the previous years. Apple will ask Apple Watch owners to do a hike, walk, run, or wheelchair workout that lasts for at least 20 minutes.
In the past, typically users were required to complete a workout with a specific distance. For example, in the last few years then needed to do a walk, run, hike or wheelchair workout of at least 1 mile. In 2019 the distance required was 3 miles.
This is how Apple describes the 2023 Activity Challenge:
Let's get out and celebrate national parks everywhere. On August 26, earn this award by recording a workout of 20 minutes or more with any app that adds workouts to Health.
In essence around 15-20 minutes is the required amount of time to complete 1 mile at an easy pace. One mile should be achievable for most people. It equates to around 2,000 steps which is well below the daily target most people aim for. So 20 minutes equates to around 1 mile or perhaps a bit more.
As reported by Macrumours, those who successfully complete the task will be rewarded with animated stickers. These can be used in Messages and FaceTime. There is also a virtual trophy in the Achievements tab of the iPhone Activity app. Here are a few examples: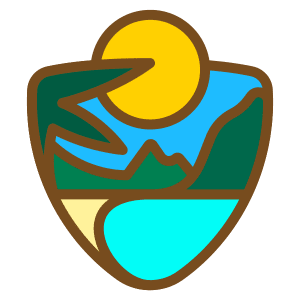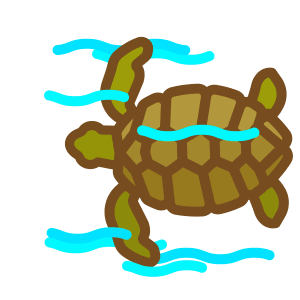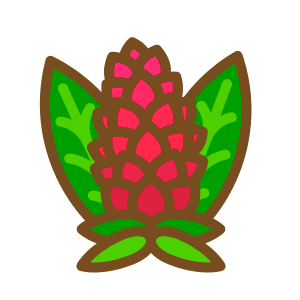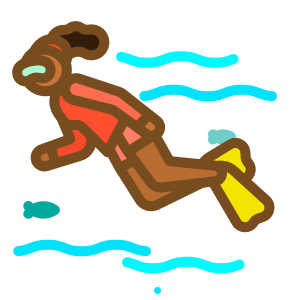 ---
A few months gap…
Apple occasionally rolls out Activity Challenges for Apple Watch users. They are designed to encourage and motivate wearers to stay active and achieve particular fitness goals. These challenges, often aligned with public holidays or special events, offer exclusive virtual badges and animations upon completion, creating an engaging gamification of health. While not every Apple Watch user actively participates in or appreciates these challenges, they provide a fun and competitive element for those who do.
Having said that, it has been a while since the last challenge. You have to go back to April. On the 22nd of that month, the challenge allowed users to earn a special badge, as long as they logged 30 or more minutes of exercise on Earth Day.
That challenge was followed shortly after by another one for International Dance Day. The task that time around was to do a Dance workout lasting at least 20 minutes or more on April 29th.
Like this article? Subscribe to our monthly newsletter and never miss out!