Start 2023 the right way with the Apple Watch 'Ring in the New Year' challenge
The Apple Watch 'Ring in the New Year' challenge will be live once again on January 1st. Its aim is to help you start off 2023 the right way.
Users will soon receive a notification informing them what they need to do to win medals in the Activity app. Additional prizes come in the form of stickers for use in Messages and FaceTime.
Essential reading: Top fitness trackers and health gadgets
As in some of the previous years, the task boils down to closing the Apple Watch activity rings for a week in the month of January. This can only be done by meeting all stand, exercise and move goals for 7 days. But remember, you need to achieve this seven days in a row. Otherwise it doesn't count! So it's not as simple as it sounds.
The challenge was mysteriously missing in 2019. But it was back in 2020, 2021 and 2022. This means 2023 will be the fourth year in a row we are seeing it. The design of the award will remain pretty much the same in 2022, it is only the year that has changed.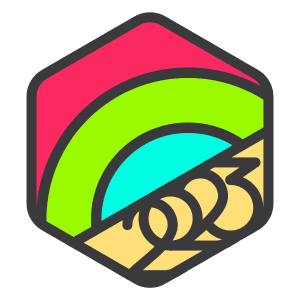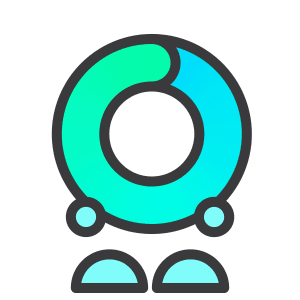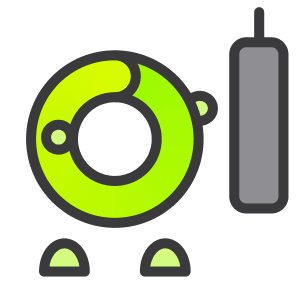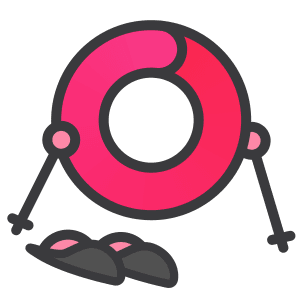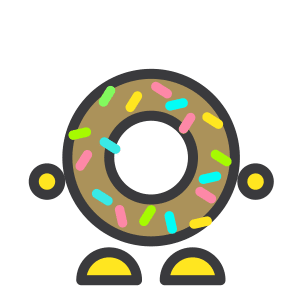 Apple has skipped the Thanksgiving challenge this year. The last one that we saw was on November 11th to honor Veterans Day in the US. On the big day users who wanted the badge were required to do any workout, that's recorded through the Workout app, lasting 11 minutes or more.
Unlike the Veterans Day challenge, the New Year challenge will be available both to those in the US and other countries. So wherever you are, it will be there to help with those New Year resolutions. The challenge might also come in handy when it comes to shedding those extra holiday pounds!
Source: Macrumours
Like this article? Subscribe to our monthly newsletter and never miss out!