Put the rumours to rest, Google unveils Pixel Watch & Wear OS 3 changes
It almost doesn't seem real. Google has finally confirmed the existence of Pixel Watch! The company teased the device at its I/O 2022 developer conference, ahead of an official launch this Fall.
---
Google Pixel Watch is finally official
It wasn't exactly a full reveal, but Google has finally previewed the Pixel Watch. This is the first timepiece built top to bottom, inside out by the search giant. Today's announcement follows years of rumours about the device.
It turns out the pictures that were leaked in the past few months were accurate so there were few actual surprises today. As expected, the thing sports a bold circular, domed design, a rotating, tactile crown and side button. This is paired with a stainless steel body made of environmentally friendly, recycled material. Google says the whole thing easily attaches to proprietary, customisable bands.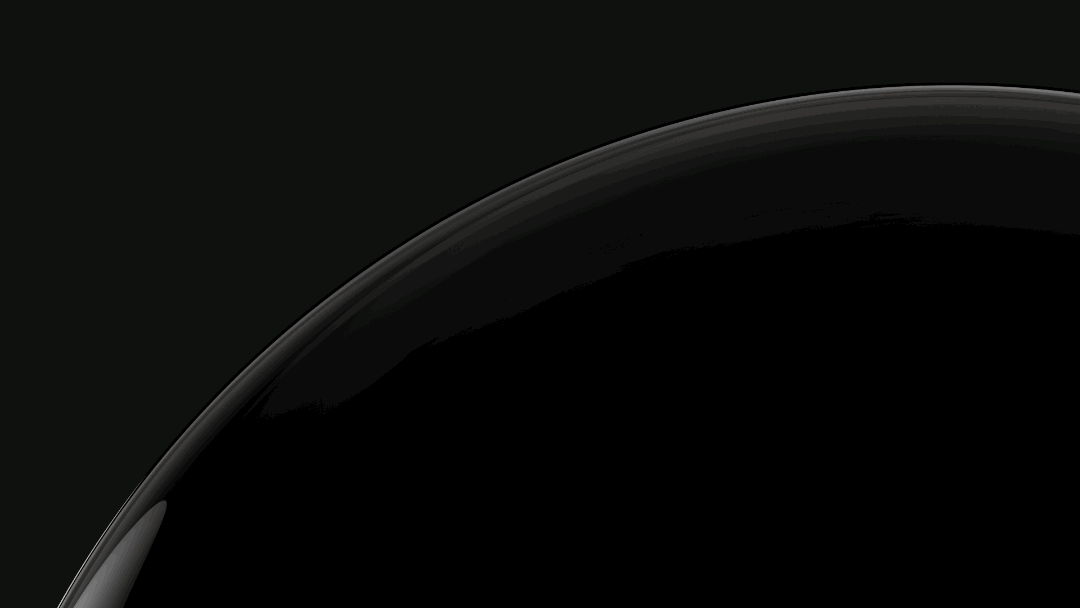 Today's presentation was, essentially, a sneak preview at what's to come. No actual specs were revealed so we'll have to wait a bit for that.
The search giant says that everything has been designed to work smoothly with Wear OS 3.0. And while the manufacturing and operating system comes from Google, the fitness tracking bits come from Fitbit. This integration will permeate the entire Pixel Watch experience. In fact, users will be able to sync their health and fitness data with the Fitbit smartphone app and on the web.
Which means the company is planning to use all of Fitbit's health and fitness algorithms. Hopefully Google will set it sights higher by launch time – and not just rely on Fitbit smarts. With all its money, we would love to see some Google-made health and fitness goodies.
As far as privacy, Google and Fitbit data will sit on separate servers. This is the promise the companies had to make to regulators in order for the acquisition to go through. Which means any health and fitness data collected by the Pixel Watch will be under Fitbit's lock and key.
Google Pixel Watch will arrive this Fall alongside the Pixel 7 phones. In addition to a regular variant, you'll have the option to purchase a cellular version of the timepiece. No doubt, we will learn more about the specs in the coming months both from official and non-official sources.
Interestingly, it was revealed that today's announcement in no way changes Fitbit's plans to build a premium wearOS watch. Also, the wearable manufacturer will continue updating its regular line of products.
---
Wear OS 3.0 changes
Google says the Pixel Watch will run an an improved version of Wear OS 3.0. This will feature a refreshed user interface with better navigation and notifications.
As its name implies, the timepiece is designed to be a natural extension of the Pixel family. Amongst other things, you'll have access to an improved Google Wallet which will store vaccine cards, boarding passes and more. Also supported within Wear OS are payments and the company's voice assistant.
Another feature coming to Wear OS for the first time is proper Emergency SOS. Other watches already have this but better late than never. The functionality allows users to notify trusted friends and family members along with SOS services in case of an emergency.
Google Maps will also see some innovations. This comes in the form of eco-friendly routes that provide users with the most cost-efficient ways around. With soaring gas prices, a welcome addition.
Finally, Google also used this opportunity to flag up some new features from app developers. You can expect new and improved software from Spotify, Soundcloud, Adidas Running and Deezer.
Some of these changes, such as Google Wallet, will come in the next few weeks. Others will come in the following months.
Like this article? Subscribe to our monthly newsletter and never miss out!