Apple's next Activity Challenge will land on International Women's Day
A new Activity Challenge honoring International Women's Day will take place on March 8th. Achievements include animated stickers that you will be able to share over iMessage.
International Women's Day has been celebrated on March 8 every year since the early 1900s. It commemorates the movement for women's rights. This is a global day for celebrating the social, economic, cultural and political achievements of women. The day also marks a call to action for accelerating gender equality.
Users should start to see the yet-to-be announced challenge on their Watches in the following days. Unlike some challenges which are reserved for certain countries, this one will be available globally.
Essential reading: Merging fashion with fitness, ten activity trackers for women
The task is unchanged from last year. To earn the badge Apple Watch wearers will need to complete a workout lasting 20 minutes or more on the big day. This might be a 20+ minute yoga session, a 20+ minute cycling activity or anything else really. You just need to make sure the activity is logged in the Workout app or any other app that syncs workouts to the Apple Health app.
On March 8, show your support for the empowerment of women everywhere. Do any workout for 20 minutes or more to earn this award. Record your time with the Workout app or any app that adds workouts to Health.
You're probably wondering about rewards. Successfully completing the task on March 8th will unlock a bunch of colorful animated Move ring-themed stickers. Internationally, purple is a color for symbolizing women and this color dominates the theme.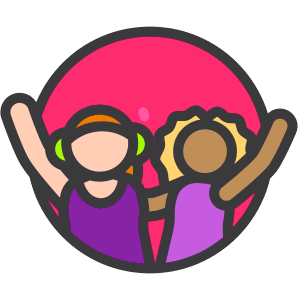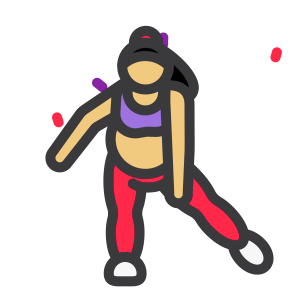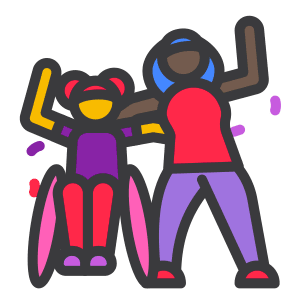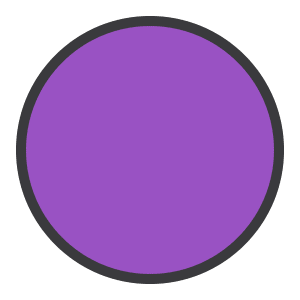 Apple has issued a series of challenges over the years but the one for International Women's Day has not landed every single year. It is good to see that it is has appeared for the third year in a row.
The Cupertino outfit has already released a bunch of challenges in 2022. Which is great. Anything that gets us even more active is a plus so the latest challenge should help.
This International Women's Day comes hot on the heels of three challenges that landed in February. These include the Heart Month Challenge on Valentines Day, February 14th – in addition to one for Black History Month and a Unity Challenge badge.
Source: MacRumours
Like this article? Subscribe to our monthly newsletter and never miss out!